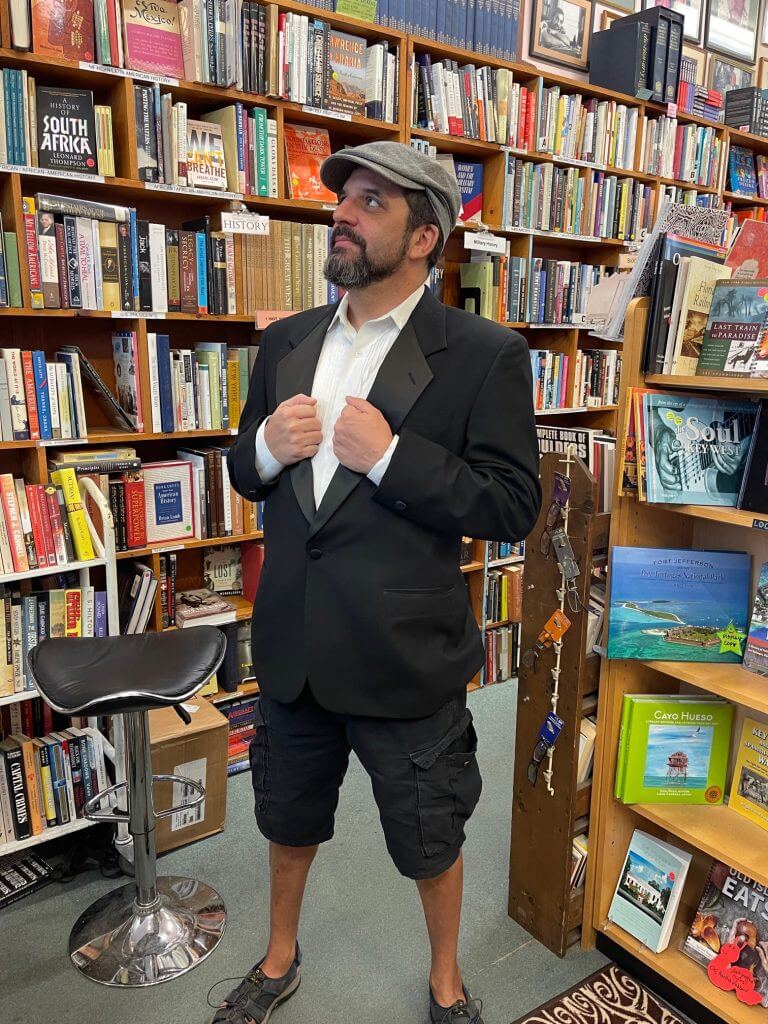 JD Adler is the founder of Elegant Publications Company, holds a Masters of Science degree in Publication Management from Drexel University and a Bachelor of Arts in English Literature from Muhlenberg College. As well as a Lordship from England worth $35 US. JD has published as a journalist and creative writer, as well as publishing numerous young authors via Elegant Publications.
JD Adler was born with a black eye and giggling. He tries to spread that spirit every day.
Below are some interviews and bios about JD Adler that have been written in the last few years.
Florida Weekly, local focus author interview with JD Adler